Our preschool is based on a curriculum that is developmentally appropriate for preschool aged children. Each child is challenged to excel in all areas of learning in our kindergarten readiness program.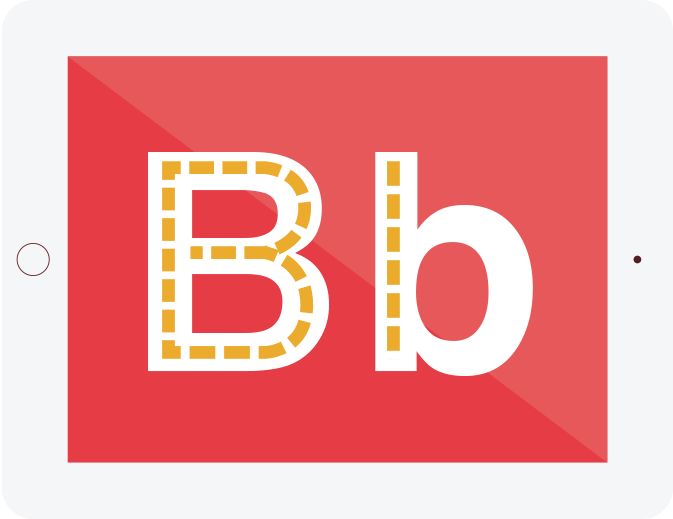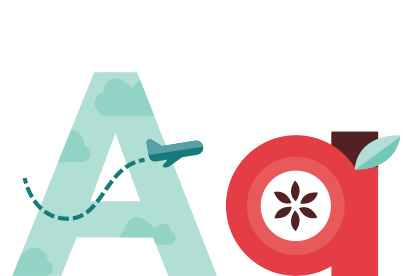 Learning the alphabet, name recognition, colors, rhyming, poems & finger plays, stories, singing, sequencing &  following directions.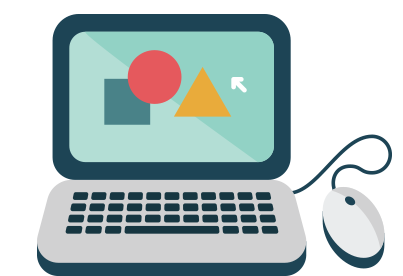 Cognitive Skills include working with numbers, counting, recognizing shapes, sorting patterning, graphing, learning computer skills and iPads.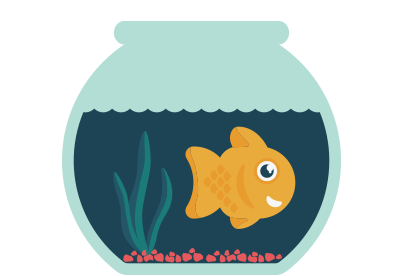 Children participate in show and tell, free play, games, dramatic play and outdoor recess.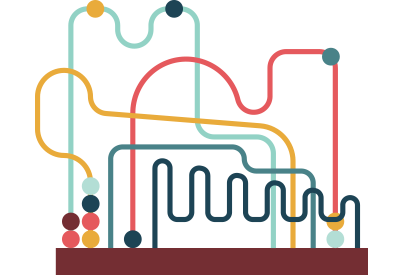 Honing in on fine motor skills by writing, painting, cutting, gluing, drawing and lacing.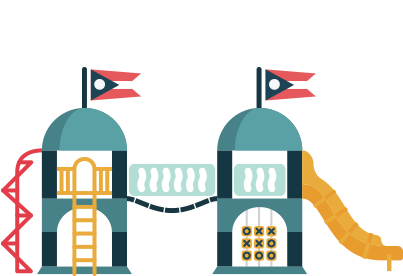 Our students learn music and movement, play with a parachute, jumping, hopping, balance beam and outdoor play.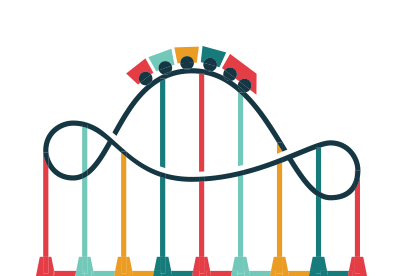 The Co-op works with children by nurturing, general encouragement, guidance and positive reinforcement.